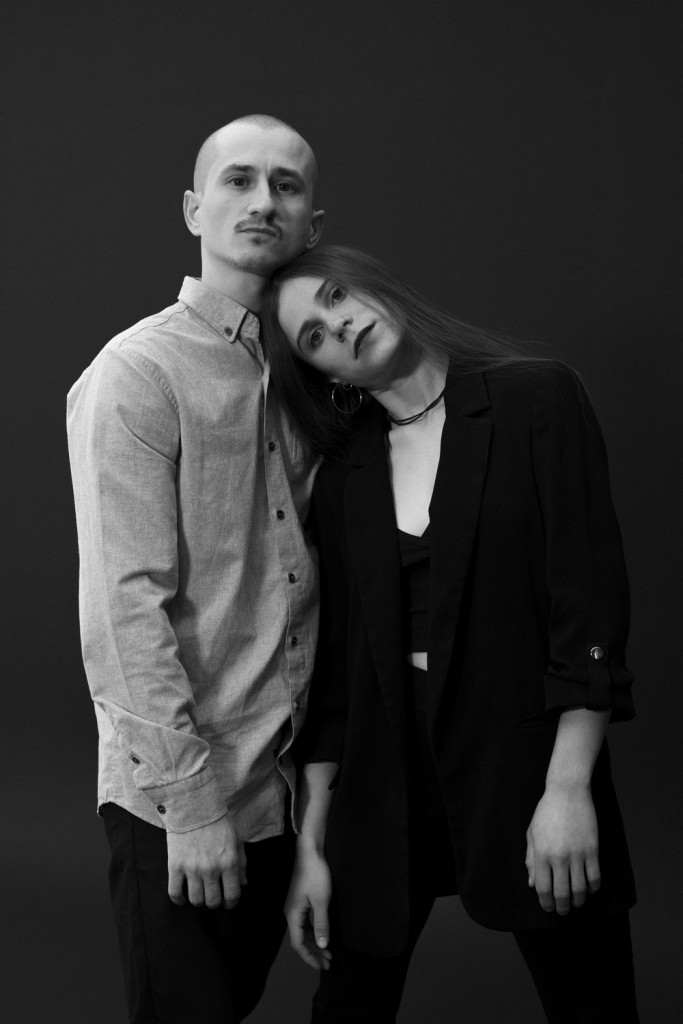 M. Chiara de' Nobili & Alexander Miller
Miller de Nobili is the label for the joint works of M. Chiara de' Nobili and Alexander Miller. Both completed the M.A. Choreography at the Palucca University of Dance Dresden in 2020 and already supported each other in their individual choreographic processes during their studies. In the course of the lockdown and the associated restrictions on artistic work, they decided to deepen their artistic collaboration even further: Miller de Nobili was born from the idea of finding a shared form for their respective interests in contemporary dance theatre, physical theatre, urban dance, and breaking. Their first joint work "Momento" was created while they were still in Lockdown. It won the Scapino Ballet Production Award at the 2021 Choreography 35 Competition in Hannover and was invited to Dance Days Chania Festival and Istanbul Fringe Festival 2021 & 2022. Their second creation "Once upon a time" premiered in June 2021 at the TANZ | MODERNE | TANZ festival in Chemnitz. Their latest work "PACK" premiered in September 2021 as part of the festival "Dancing About" as a co-production with Tanzpakt Dresden at the Festspielhaus Hellerau. After its successful debut, "PACK" was presented at the Tanzplattform Deutschland 2022.

Miller de Nobili is intended to follow on from the individual successes of both choreographers: the choreographies for La Biennale di Venezia (de' Nobili); the founding of the breaking crew THE SAXONZ (Miller) three times qualified for the Breaking World Championships in Braunschweig; and many years of collaboration with Hellerau – European Center for the Arts. MdN combines influences from contemporary dance theatre, physical theatre, urban dance, and breaking by creating in collaboration with the dancers. The aim is to develop a distinctive, contrasting artistic signature that can convey a broad spectrum of themes and content in a way that is appropriate for a broad audience. 
Photo: Carsten Beier